Arunachal Pradesh is truly a paradise on earth. It is fortunate that it is a part of India but it is also sad that not many of us Indians are aware of the beauty that lies in this state. Apart from the lovely people here the nature has also been benevolent with the amount of beauty that it has blessed this state with. One such beautiful paradise is MISHMI HILLS.
Route to Mishmi Hills : One can arrive at the Mishmi hills via Assam. The easiest way to enter the Mishmi region is to fly into Dibrugarh airport in Assam. From Dibrugarh, Large cars like Innova or 4 wheel drives are the most preferred transportation towards the rough terrains. The Dhola Sadia ( Bhupen Hazarika) bridge over the Brahmaputra river, the longest bridge in the country connects Assam to Arunachal. This bridge has made the trips to Mishmi a very easy affair.
Permits :
An inner Line permit for Indians has to be obtained at the border town of Roing. One can obtain the permit by presenting a valid address proof like Aadhar Card, Driving License, Voters id , Passport etc. PAN card is not a valid Address proof
Dy. Commissioner, Roing, for Lower Dibang Valley District.  Ph.No.03803-222223(O) / 222222(R) / 222380(Fax). ( Numbers can change, pls check before you travel)
The foreign tourists have to apply for Restricted Area Permit(RAP) at least one month in advance
Restricted Area Permit(RAP) from Commissioner (Home), Govt. of Arunachal Pradesh, Itanagar.  Ph.No.0360 – 2212339 / 2221409 / 2212540 ( Numbers can change, pls check before you travel)
One can obtain the permit by presenting Passport with Valid visa and entry Visa stamps. 
Location of Mishmi Hills :
Mishmi Hills is in the Eastern most part of Arunachal Pradesh. It is southern extension of the himalayas known as Kangri Garpo mountain range. The road to Mishmi starts from the city of ROING. The road is a good tar road with beautiful views. The road winds itself through the Mishmi hills and reaches the city of Anini. Most birding happens at the Mayodia Pass at about 4500-5000m from sealevel.
Climate in Mishmi Hills :
The Mishmi Hills experience heavy rainfall with pre-monsoon showers from March. The humidity and rainfall is about 90%.
Nature's Bounty in Mishmi Hills :
There are about 6000 plant species, 100 mammal species and about 700 bird species. There are also a large number of butterflies and other insects.
Flora and Fauna : Temperate conifers, sub-alpine woody shrubs, alpine meadows, bamboos and grasslands are found in this region.
Mammals :Tiger, common leopard, clouded leopard, snow leopard, golden cat, jungle cat, marbled cat and the leopard cat are found. The endangered red panda is seen in the northern reaches and the hoolock gibbon is abundant. One of the most unusual ungulates found here is the Mishmi takin. Serow, musk deer and the Himalayan black bear are also found.
Avians : There are about 700 bird species. It is home to the Rusty-throated Wren-babbler also known as Mishmi Wren-babbler, endemic to these hills. Some of the other main attractions are Sclater's monal, Blyth's and Temminck's tragopan, chestnut-breasted partridge, rufous-necked hornbill, pale-capped pigeon, Ward's trogon, dark-sided thrush, green and purple cochoa, rusty-bellied and Gould's shortwing, beautiful nuthatch, wedge-billed wren babbler, fire-tailed myzornis, four parrotbill species, black-headed greenfinch, scarlet finch and grey-headed bullfinch.
The endemic Mishmi Wren-babbler
Some of the other birds found here are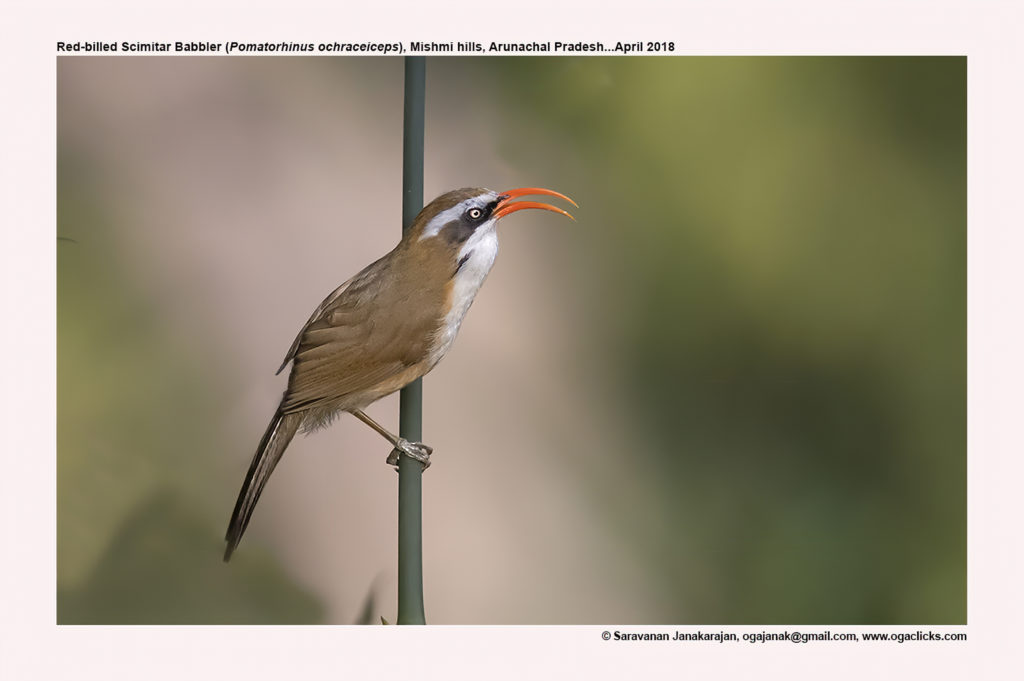 Birding Activity in Mishmi
The birding activity starts from Roing grassland and then moves up towards Mishmi Hills. The Centre Point of the Hills is the MAYODIA COFFE HOUSE overlooking the Mayodia Pass. This is the only accommodation available in this area. From Mayodia Coffee house one can also do birding towards the opposite direction of Roing and Reach 65th Mile. The birding route is
Ideally 5 days are required for a good trip to Mishmi hills. Two trips in each of the routes will guarantee a few good sightings. As the weather is unpredictable with rain and fog arriving unannounced it's better to have a few extra days in the kitty.
Birding in the Mayodia Pass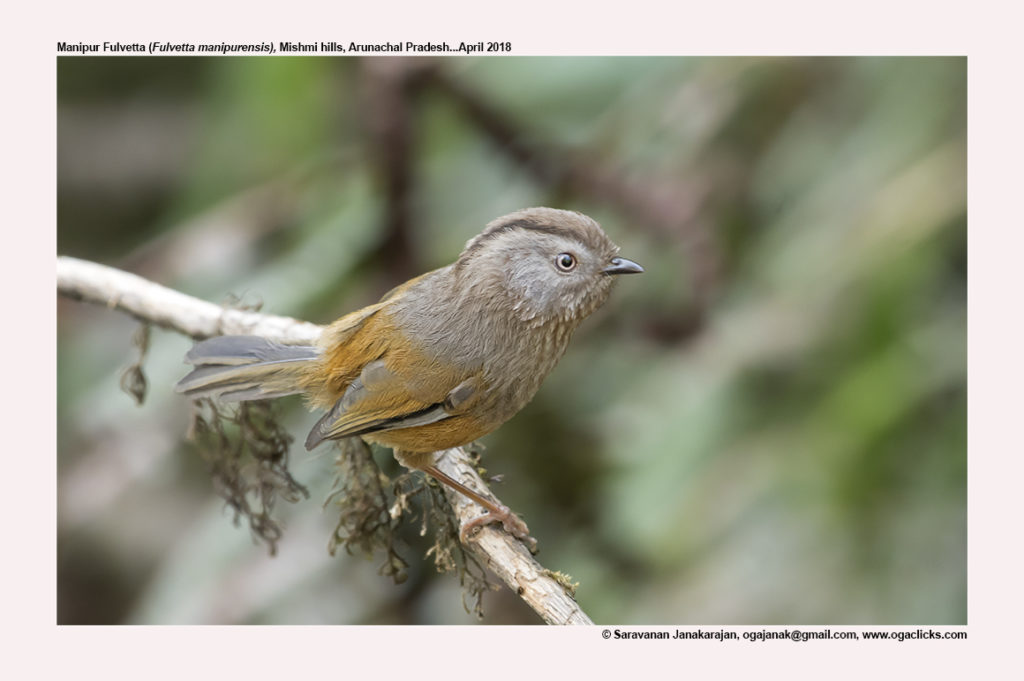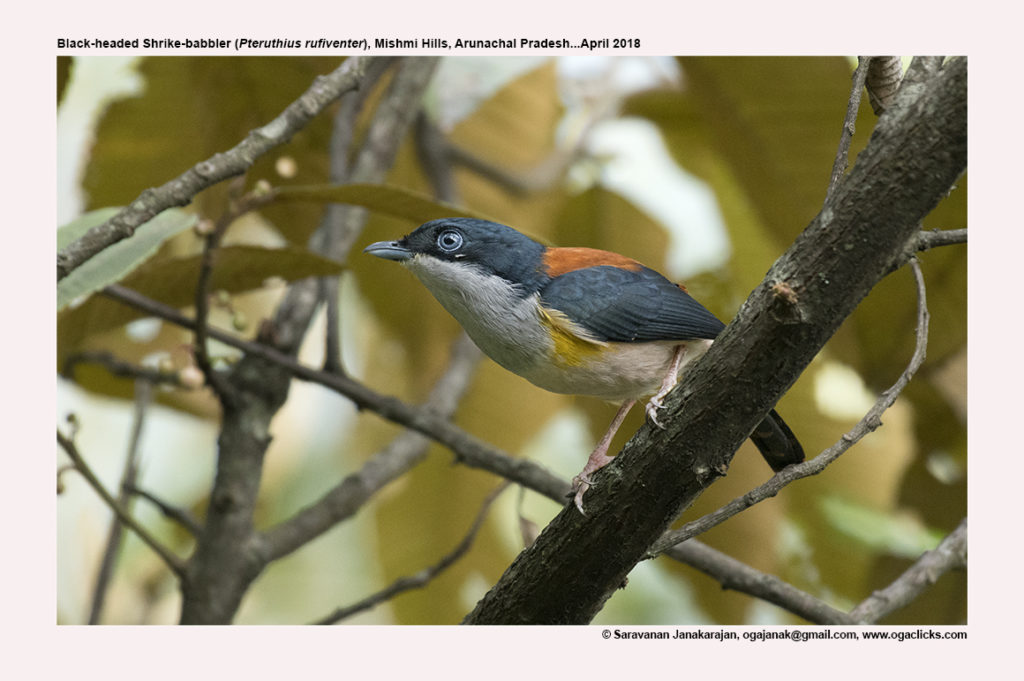 Place to Stay :
Mayodia coffee House is the only available accommodation in this area. It has basic facilities and rooms for stay. The whole area doesn't have any electricity.  Mayodia coffee house has a generator that is used for a few hours in the night to help one recharge the batteries and finish dinner. The comforts that we are used to in cities are at very minimal level here . One must be ready to forego some of the luxuries to enjoy the beauty here.
Mayodia Coffee House
Rooms in Mayodia Coffee House
Other Birding opportunities:
ROING : We can see the Black-breasted Parrotbill , a Vulnerable species and the rare spot-breasted Scimitar Babbler here along with the usual grassland species of North East like the chestnut-capped babbler, Prinias etc in the grasslands here. The endangered Bengal Florican is also seen here in Roing.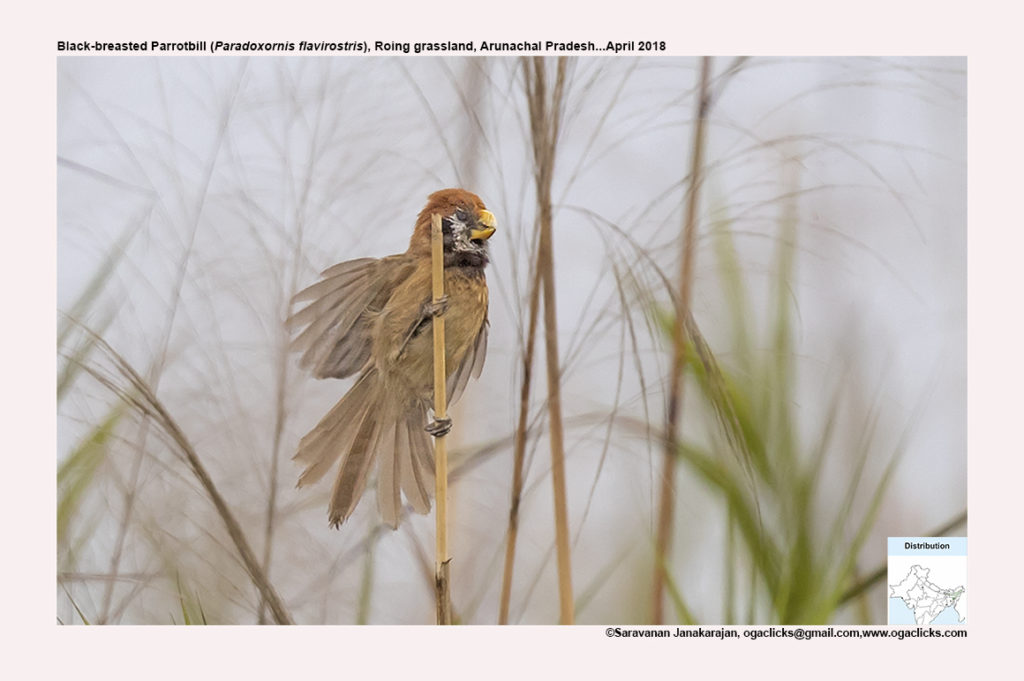 One can combine Maguribeel / Dehing patkai along with the Mishmi trip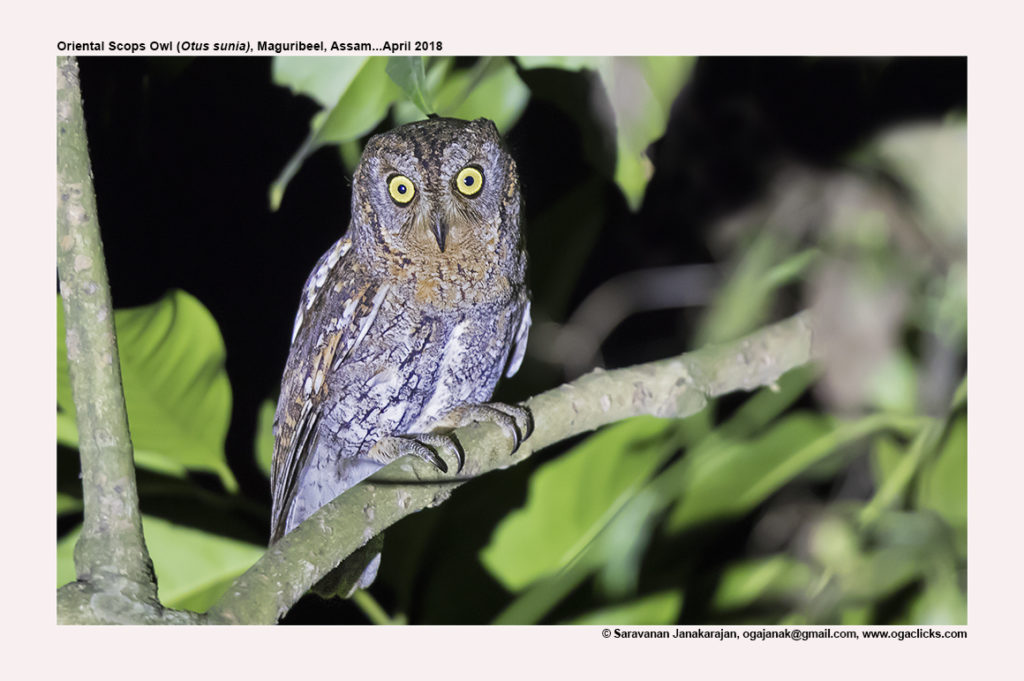 Grasslands of ROING
Best time to visit Mishmi Hills :
The season is from November to May
If you can survive extreme cold then November to Feb is a good time . You will also get the birds a bit closer.
March- April is a good time as the temperature becomes bearable. But this is also the peak time hence there will be a lot of people around you.
May is perhaps the last month before rains and  once rains start the birding activity goes down
Word of caution:

The local youth have started a drive in Mishmi where they will create trouble for any birding group that doesn't take the help of any local tribal person. This is a small issue now but can create hurdles in an otherwise pleasant trip. It is better to hire the services of a local guide as well.
Mishmi Tours:
We operate tours to Mishmi.
Saravanan Janakarajan
+91 9840119078
ogaclicks@gmail.com
In case we are booked then I suggest Mr Biananda Hathibarua as a tour operator and bird guide for these Hills,
Ph : +91 7002189756, +91 9954861743, +91 9435271651
With him you can also do the Maguribeel ( he has a beautiful camp there) and Dehingpatkai .